Reception Room « Weddings, parties, seminars »
A reception room for hire throughout the year for your wedding receptions, seminars or other events.
 AVAILABILITY:
Availability: throughout the year.
CAPACITY :
80 persons max. for evening events
21 persons included for overnight accommodation. Up to 33 overnight accomodation on request.
For receptions, the entire domaine is made private. The privatisation of the Domaine is understood to encompass both the reception room and the accommodation.
TARIFS
From Friday 14.00 to Sunday 16.00: 8500 Euros VAT Inc.
From Saturday 14.00 to Sunday 16.00: 7000 Euros VAT Inc.
OPTIONS
A list of caterers is available or you may engage the caterer of your choice.
Brunch possible at midday.
Bar / evening entertainment on request.
Dining on Friday evening on request for a maximum of 25 persons. A list of nearby restaurants is available.
INFORMATION
For all additional information, please contact us by email
contact@lepredelaube.com
, or by telephone +33(0)4 75 92 44 84
or +33(0)6 07 94 06 53.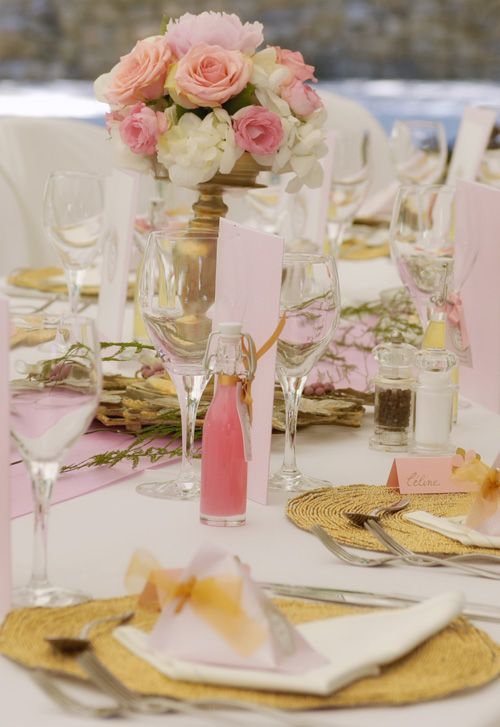 Le Pré de l'Aube
57, chemin du Mûrier
26230 Montjoyer - FRANCE
+33(0)4 75 92 44 84
Mélanie HERREN
+33(0)6 07 94 06 53
contact@lepredelaube.com